FORD 4.6L SOHC Head
(RH side only)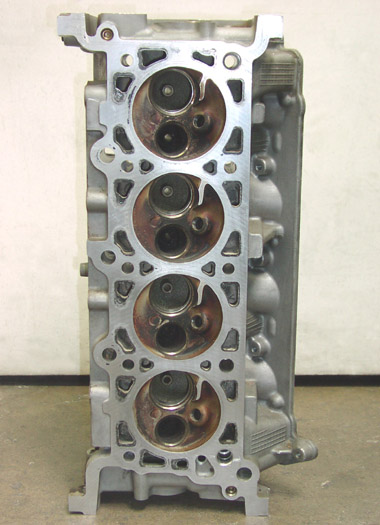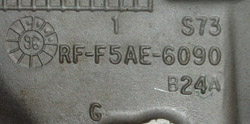 1 (only) 1996 Ford Mustang 4.6L RH SOHC cylinder head, cstg# F5AE, used,
currently unassembled. Comes complete with stock camshaft, cam caps &
hardware, rocker arms, & adjusters, stock 44.50 mm (1.752") & 34.00 MM (1.338")
valves, springs, retainers & locks. Should fit 1996 - 98 4.6L SOHC engines

$125.00

Contact
BPE Racing Heads
714-572-6072
info(at)bpeheads(dot)com

FINE PRINT

ALL ITEMS USED UNLESS NOTED. ALL INFORMATION BELIEVED TO BE TRUE AND MAY OR MAY NOT HAVE BEEN VERIFIED.
NO WARRANTY IS OFFERED ON ACCURACY, DOUBLE CHECK YOUR OWN PARTS, PIECES, AND APPLICATIONS. ITEMS ARE
AVAILABLE FOR INSPECTION BY APPOINTMENT. ALL SALES CASH OR EQUIVALENT, BUSINESS AND PERSONAL CHECKS
MUST CLEAR BEFORE DELIVERY. WE DO NOT ACCEPT CREDIT CARDS. ALL SALES F.O.B.

BPE AND FINAL.